Company Profile
RE FENICE Srl is an Italian company that operates in the real estate market, specializing in the management of exclusive and palatial properties.
Its activity is mainly geared towards foreign investors, providing dedicated, transparent, service including commercial and legal expertise.
Recently established, the company was founded by Riccardo Vecchi,  an eclectic and successful professional who, due to his experience, passion and instinct for this sector, is a key figure in mediation and dealing in exclusive properties of particular importance.
The company offers its customers the services of advisers providing innovative methods both online and offline, based on a solid foundation of specific legal and commercial assistance.
CEO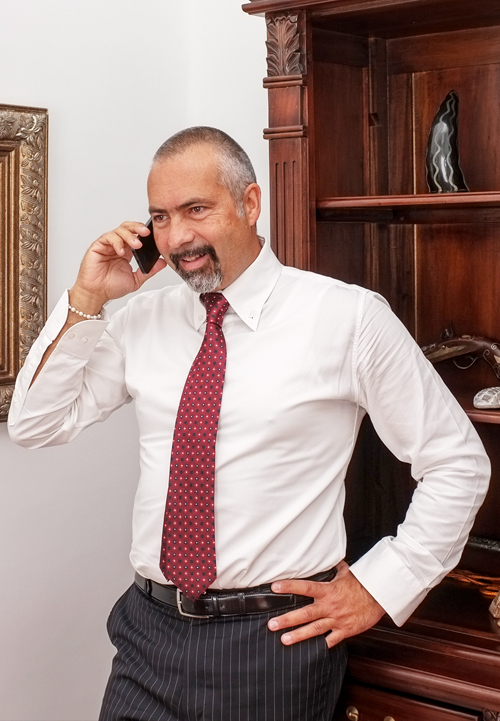 Riccardo Vecchi, Roman, class '66, is a real estate expert, although he prefers to be called an advisor of the industry.
With thirty years of experience, its peculiarities in the field of real estate is focused on the absolute operational transparency and neutrality between the parties involved, believing that all "players" should come out winners.
This modus operandi has led him to be appreciated by both: those who entrusted him for the sale of real estate and by the investors in the industry.
With stubbornness, incisiveness and the right amount of instinct, its mediation – which services are also extended after sales – are pushed, successfully, even in international circles. He has mediated between Italian luxury property and international investment companies with foreign interest, increasing their interests in the country.
His work provides remarkable results, thanks to his knowledge and countless collaborations with other leading figures in the industry, both domestic and foreign.
To contact Riccardo use the following form:
FEATURED PROPERTIES